Posts Tagged 'Skilled Nursing Palm Beach County FL'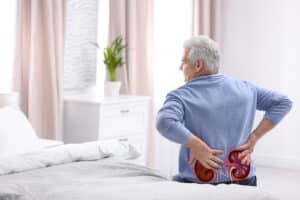 Providing care to an elderly parent with kidney disease can be overwhelming if you aren't sure how to help. Here's a few ways to support them!
Read More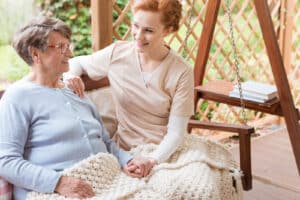 Skilled nursing care is a type of care in which experienced nursing professionals come to visit your elderly family member in her home and resolve medical needs for her.
Read More