About Elite Senior Home Care
Why Us?
Why Choose Elite Senior Home Care™?
We know that home is where your heart is. Let us address the difficulties and challenges you face so you can remain safe and comfortable in your home environment.
Elite Senior Home Care™ is a locally owned private duty agency and VA Preferred Provider that tailors services to meet individual needs.
We provide a level of service that meets and exceeds the healthcare industry's highest standards. We supply you with cost effective and comforting solutions to residing in your home, nursing home, or an assisted living community.
VA Preferred Provider

24-hour services, including all holidays and weekends

Highly trained, screened, and credentialed healthcare professionals

Client-to-caregiver matching service to ensure compatibility.

RN assessments by management to ensure client satisfaction

FREE in-home nursing assessment
Stay at Home … Stay Safe …. Trusted Care …
Contact Us Today to set up a FREE Assessment  with an Elite Senior Home Care™ Representative!

Our mission 
Our mission is to offer our clients personalized Private Duty and Homemaker Companion support services in home, assisting the elderly, disabled and others needing assistance to maintain quality of life. Our services support the individual's choices and preferences in order to maintain their dignity and independence. We assist clients in a spirit of concern for their welfare, gaining satisfaction and a sense of pride for the value that we add to their lives.
Here at Elite Senior Home Care™ believe "Home is where the heart is". That is why Elite is a company that emphasizes exceptional customer service and highly personalized in-home care to meet the needs of our clients.
Elite Senior Home Care™ management team understands that considering and researching a home health agency is no easy task. And that every aspect of an agency should be considered – from their staff to types of care they provide.
Therefore we are focused on giving you and your loved one the best in private duty services. Our management team offers over 65 years of combined leadership.
Servicing all of Palm Beach County!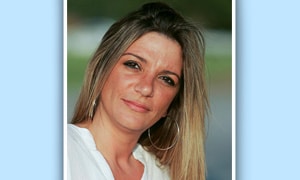 Christine Mulé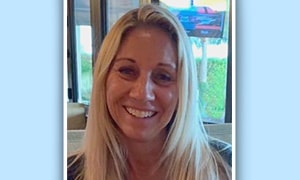 Torey Burke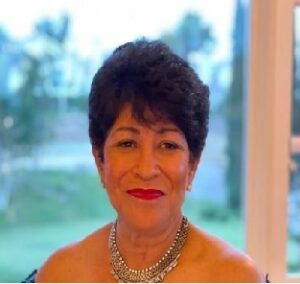 Gail Kahn
STAFFING / ADMINISTRATIVE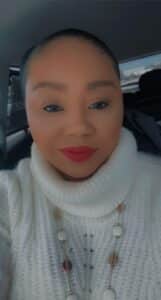 Leonora Vrigneau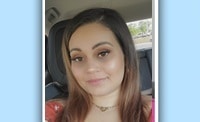 Samantha Rios
Let's Get Started!
Get immediate help with information, costs & payment options.
Our Caregivers
Elite Senior Home Care™ guarantees the highest standards in our care programs for yourself or a loved one. Finding the right caregiver requires more than simply matching your needs with the skills of a qualified individual. We strive to match each client with a qualified caregiver that best matches the client's personality.
All of Elite Senior Home Care's™ caregivers undergo a rigorous screening process and receive ongoing training. Our caregivers are trained, licensed, and certified. They come with outstanding references and undergo a Level 2 background investigation which is nationwide. All of Elite Senior Home Care's™ caregivers are insured and bonded in compliance with Florida laws. We are ready to provide you with Personal Care through Home Health Aides anytime of the day, any day of the week.