Posts Tagged 'In-Home Care Palm Beach County FL'
Malnutrition is something that seniors need to be very careful to avoid. Some studies show that as many as 50% of seniors could be malnourished.
Read More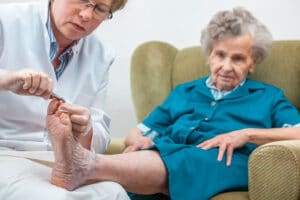 Foot health is often left aside, with most people thinking it isn't that big of a deal – what could cause such severe foot issues?
Read More