Posts Tagged 'Caregiver Palm Beach County FL'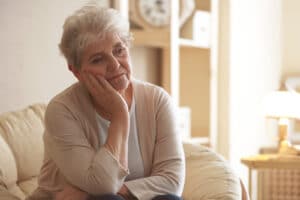 Your mom is incredibly shy. It's causing her to distance herself from others, and she definitely doesn't socialize or leave her house much.
Read More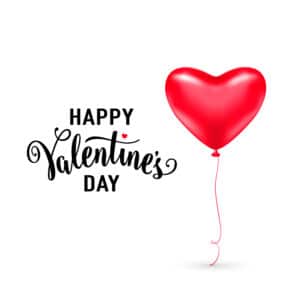 If your parent lives alone, as his caregiver, you are likely aware that holidays such as Valentine's Day can be especially lonely.
Read More